Focus Agriculture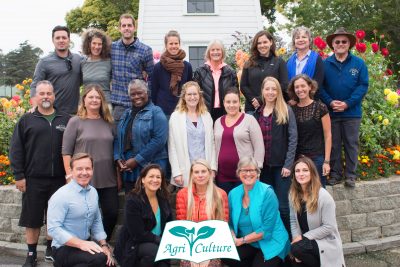 Focus Agriculture is Agri-Culture's "first-in-the-nation" educational program. It is an opportunity for community leaders to participate in a nine-session intensive program acquiring knowledge about a broad spectrum of agriculture. The program has won a national award. Several communities throughout the United States have duplicated this program. The once-a-month day-long seminars, including farm tours and hands-on experience, cover such topics as:
Production and labor
Ethnic groups in agriculture
Government relations and politics
Regional diversity of commodities produced
Environment and technology
Marketing and foreign competition
Farm tours and hands-on experience
Land Conservation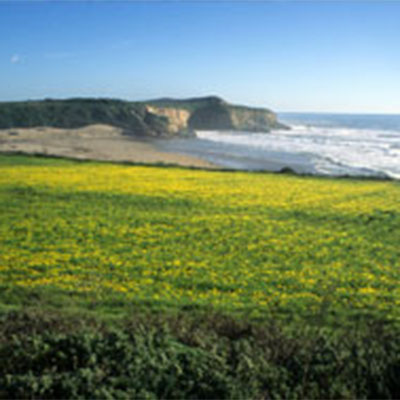 Agri-Culture's land conservation program intends to preserve agricultural land for future use, and protect those properties from urban development. With the increase in urban development, it has become evident that land must be set aside for agricultural purposes for the benefit of current and future generations. Agri-culture's conservation program owns agricultural easements for properties owned by farmers to ensure their continued use for agriculture. Currently the organization holds a conservation easement for the Sandhill Bluff property on the North Coast off Santa Cruz.
State Fair Booth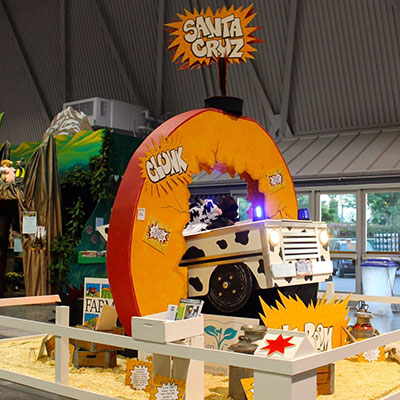 Agri-Culture takes the lead each year to showcase our county at the California State Fair. Over 800,000 visitors see the booth each year. This booth is then on display at the County Fair.
California State Fair Awards
2017 – Silver Award
2016 – Silver Award
2015 – Silver Award
2014 – Silver Award
2013 – Gold Award
2012 – Silver Award
2011 – Gold Award
2010 – Silver Award
2009 – Silver Award
2008 – Gold Award
2007 – Silver Award
2006 – Bronze Award
2005 – Silver Award
Santa Cruz County Fair Awards
2015 – Best of Show
2014 – Best of Show
2013 – Best of Show
2012 – Best of Show
Videos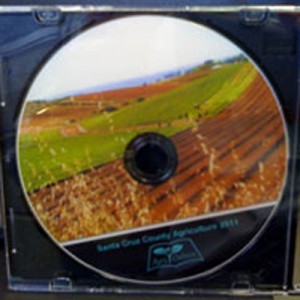 Videos are produced on a timely basis to inform the public about agriculture in Santa Cruz County. The video below won a national award.
Educational Opportunities & Ag Tours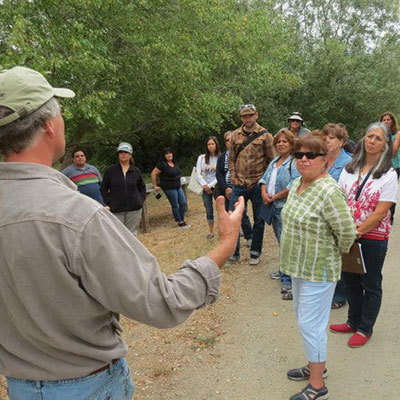 Each year, Agri-Culture provides numerous local agricultural tours to people from all over the world. The organization also provides numerous educational opportunities for local students. Please contact us for more information.